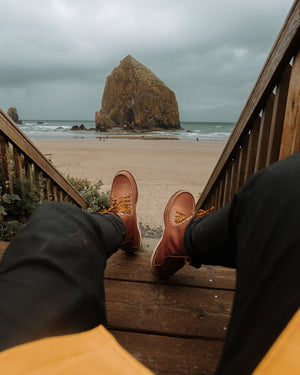 COME IN TO SEE US
IBC offers a great selection of merchandise at a considerable discount from typical retail store prices.
From footwear and apparel for the entire family to outdoor gear, accessories and more... You can find exactly what you're looking for at IBC.
FOR MORE INFORMATION, PRODUCTS, PRICES OR TO PURCHASE ANYTHING IN OUR STORE
CALL US AT (800)-483-5331
We look forward to serving you!